Meet Our Expert Review Board
Our team of nutritionists, health experts, and medical professionals review the accuracy of the articles you read on our site.
We strive to provide our readers with the best tools to enhance their sleep — but we can't do it alone! We team up with the best-in-class medical professionals and sleep experts to ensure all of our sleep advice is sound and evidence-based. With their insight, our board of expert reviewers verifies our articles while adding their own knowledge nuggets, so our readers can gain valuable information about a variety of sleep topics.
We all understand the importance of a good night's sleep. If you're looking to improve your shut-eye, we have advice you can count on.
The Complete Setup.
Designed to improve every aspect of your performance-enhancing sleep.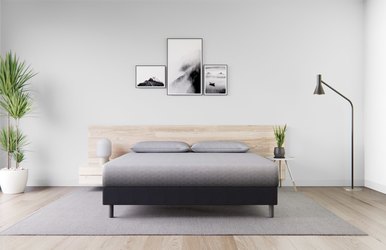 The Zoma Mattress delivers enhanced rest and rejuvenation for individuals with demanding lifestyles.
Shop Now