Dr. Nayantara Santhi
Dr. Nayantara Santhi holds an academic position at Northumbria University. After completing her Ph.D. at Northeastern University (Boston, MA), she joined the Division of Sleep Medicine at Harvard Medical School as a post-doctoral fellow to research how sleep and circadian rhythmicity influence our cognitive functioning. Dr. Santhi's research focuses on the biomedical significance of the relationship between sleep, circadian rhythms, and behavior and the non-visual effects of light on human physiology and behavior. She is actively engaged in research, consultancy, and educational and public engagement activities in this area.
Napping is a universal practice for humans. While children usually dread naptime, many adults seek…
read more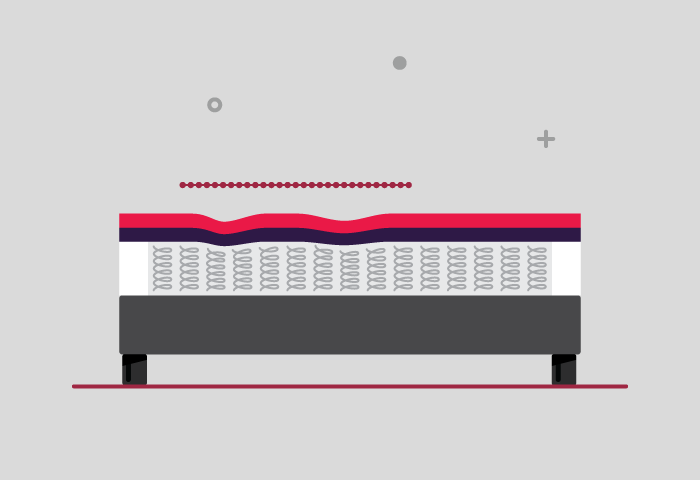 Side sleepers may deal with troublesome pressure points more than any other type of sleeper….
Many people today aren't getting enough sleep, with some getting by on only five to…
Articles reviewed by Dr. Nayantara Santhi